10 Cake Recipes You Must Try Before Your Next Party !
(Number 3 Will Impress All Your Friends)
We are finally revealing our chef's recipes ! Thousands of people asked us how to get Incredibly good looking and tasty cakes without being an expert at pastry cooking. No matter if you are an expert or a complete beginner, this will help you take your pastry skills to the next level. Order our brand new ebook today and a PDF copy will instantly be sent right to your inbox. This offer is only going to be available for the launch so hurry up!

We are so confident that you'll get shockingly good results that we are offering a 100% money back guarantee no questions asked. Not enough ? We will also send you our bestseller (40$ worth) for free if you feel like this is not worth your money.

We are not holding back anything ! Here is what you're getting out of this :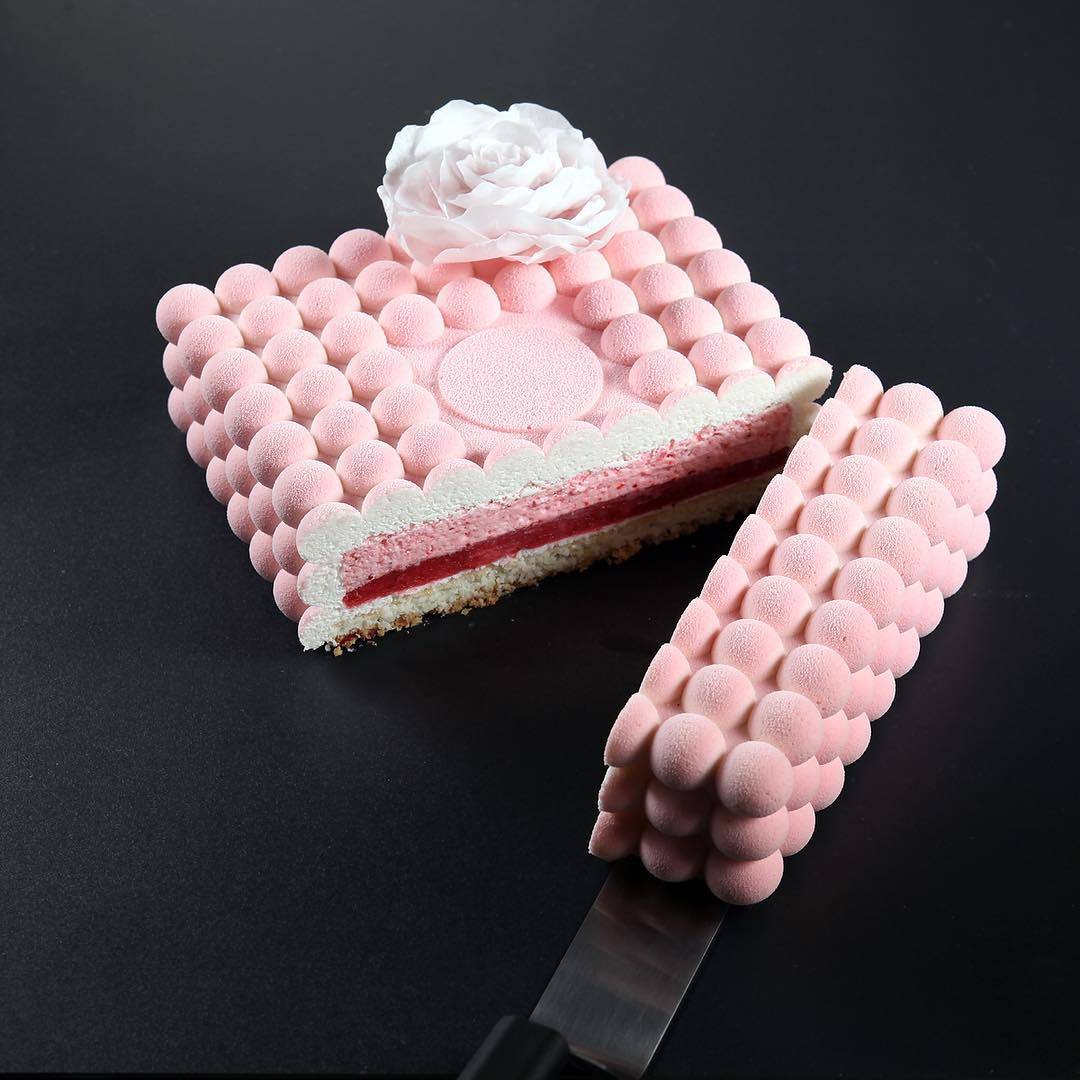 Almond Strawberry Cream Cake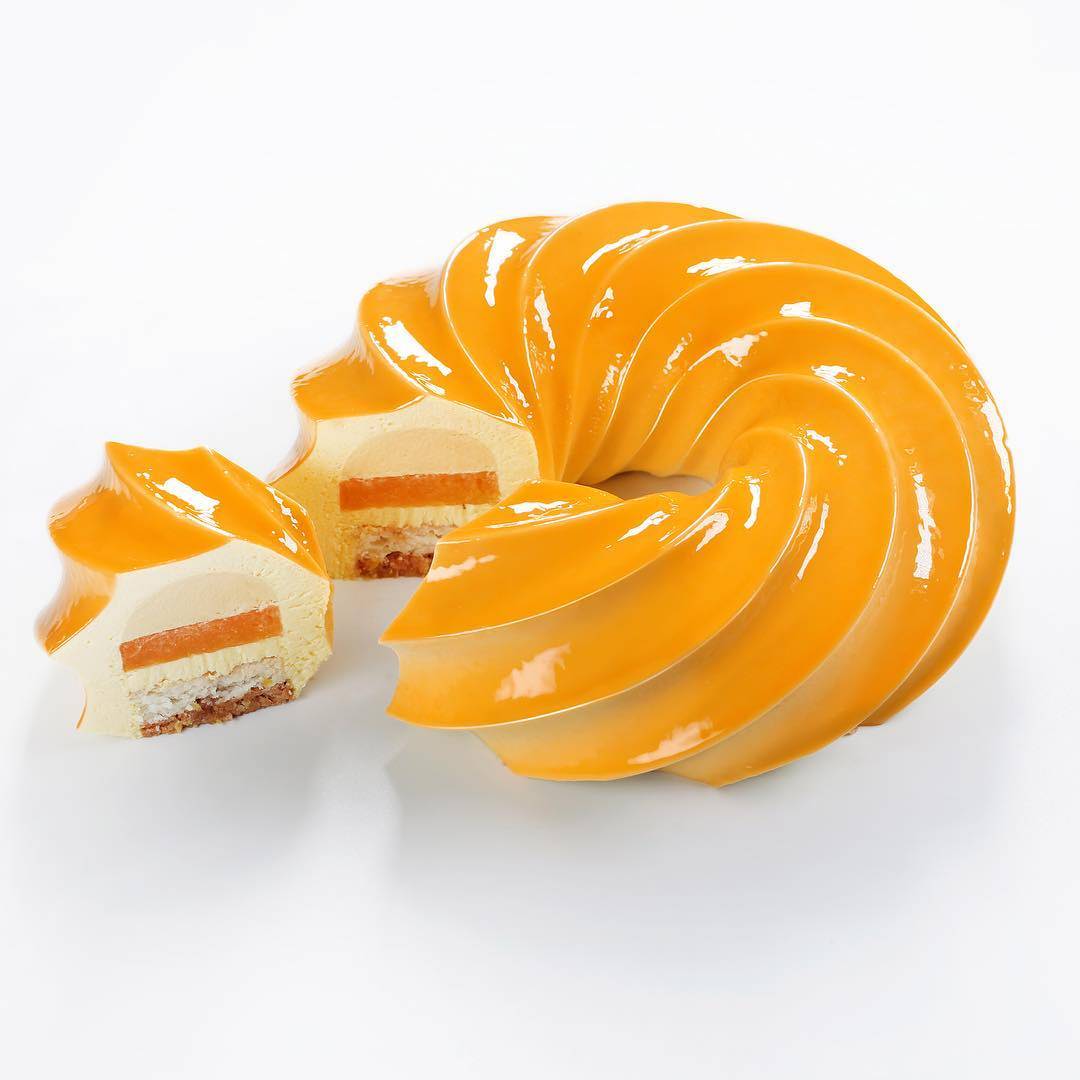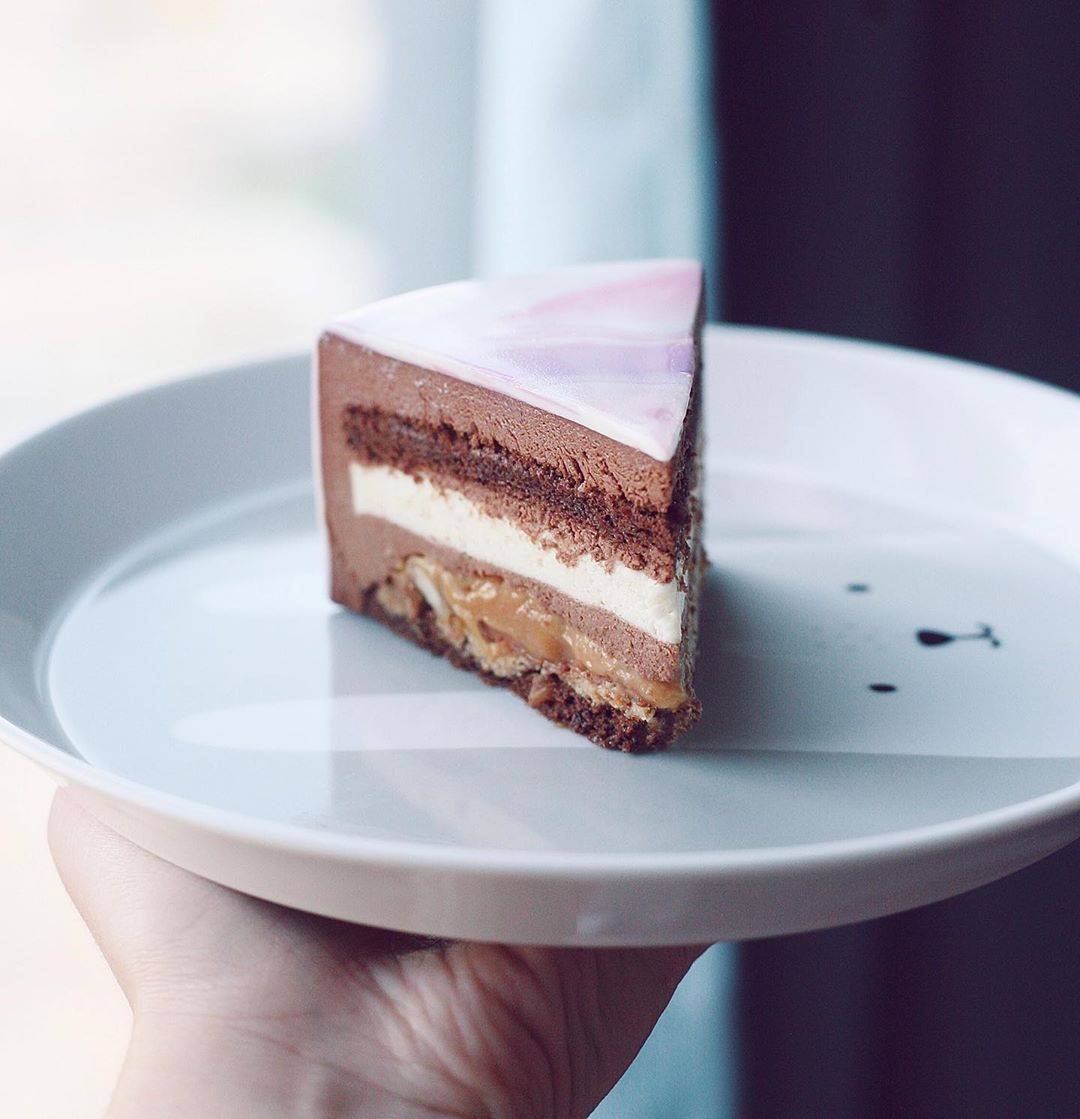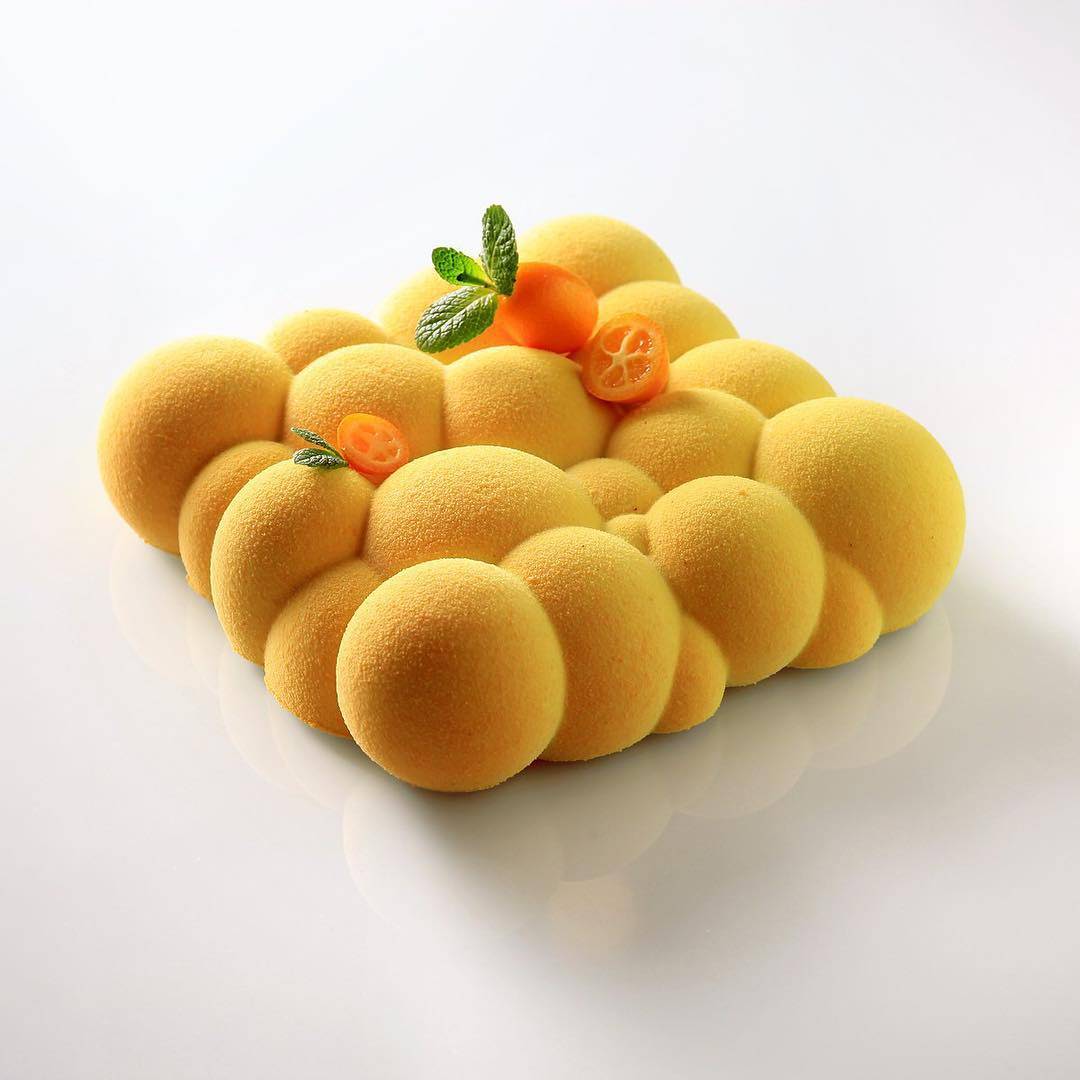 Chocolate Biscuit Sponge Cake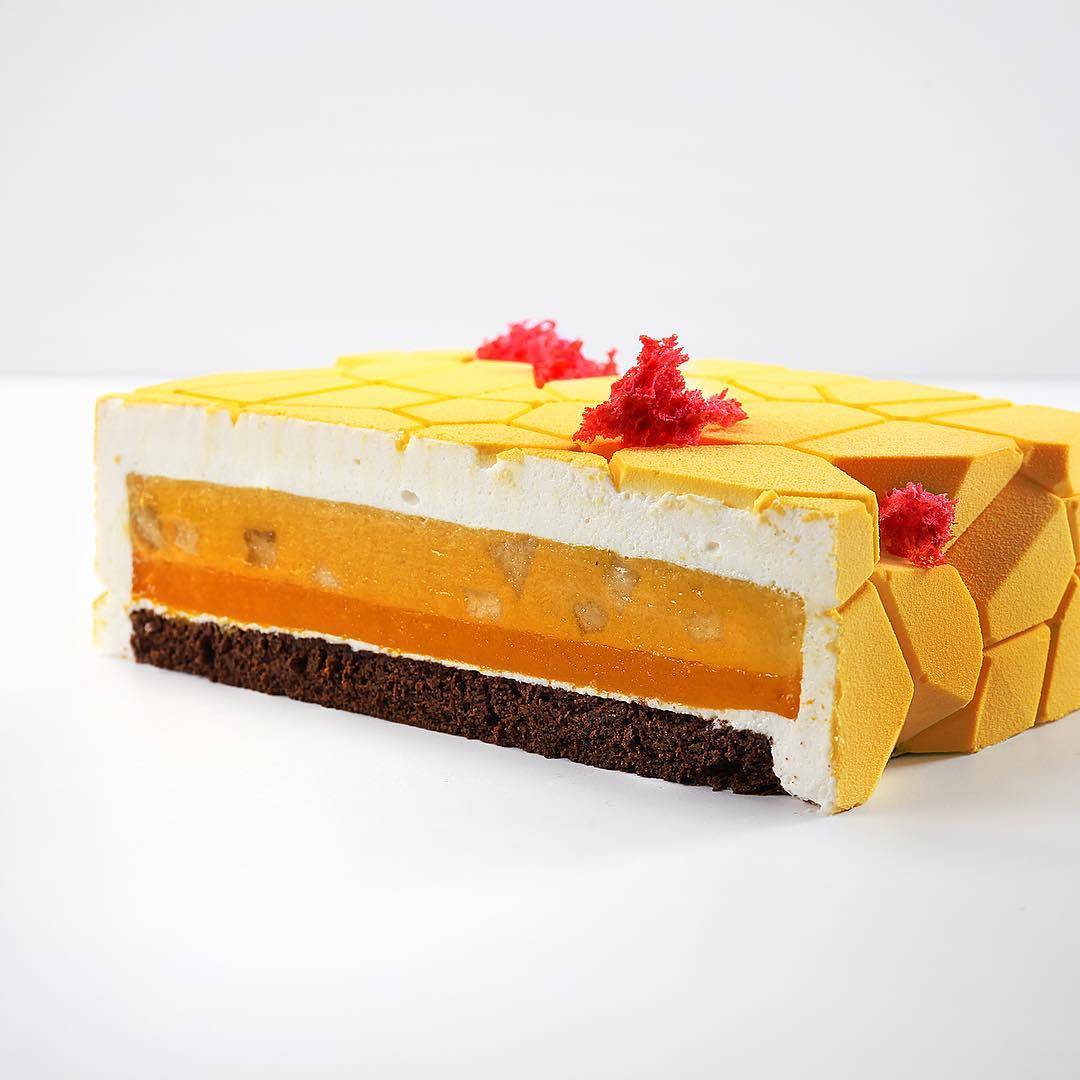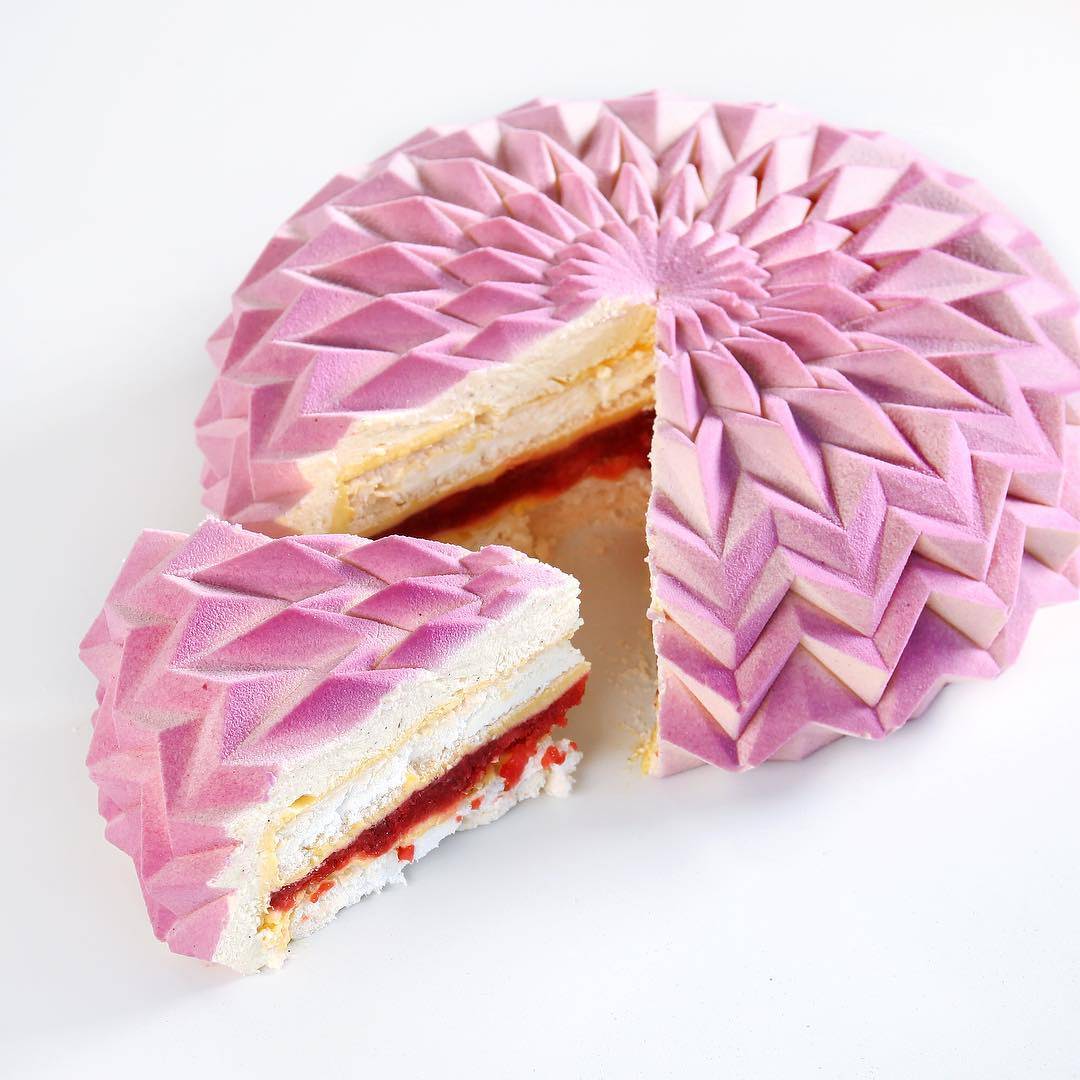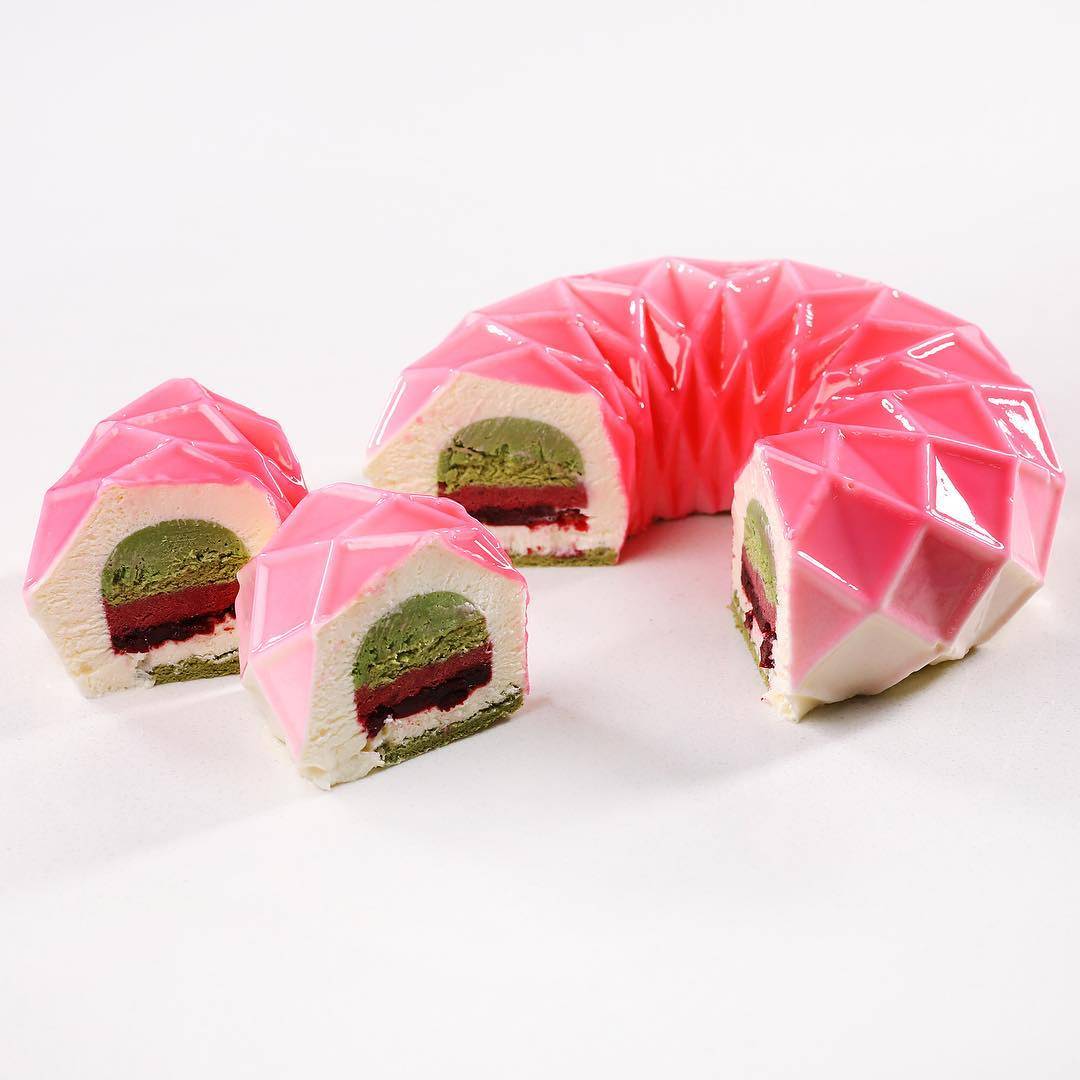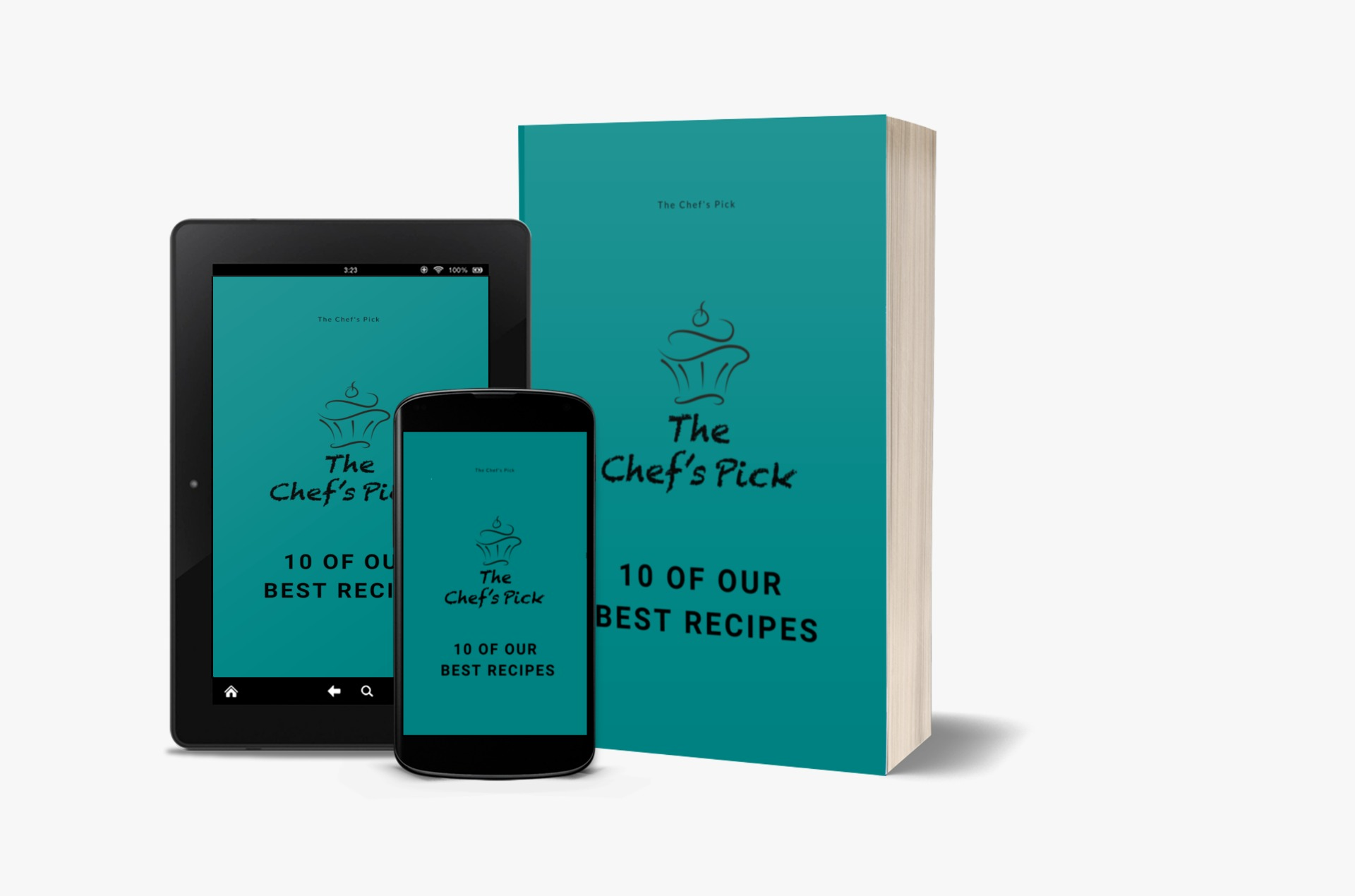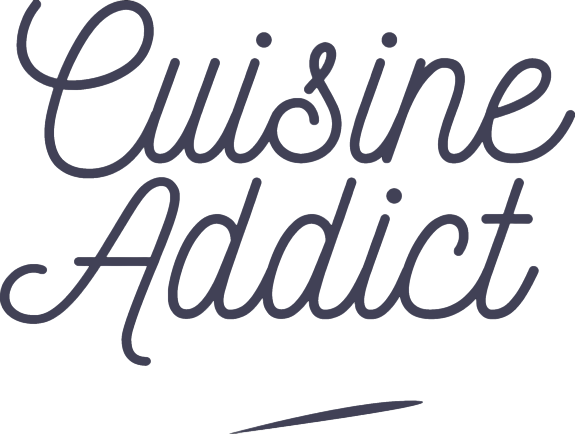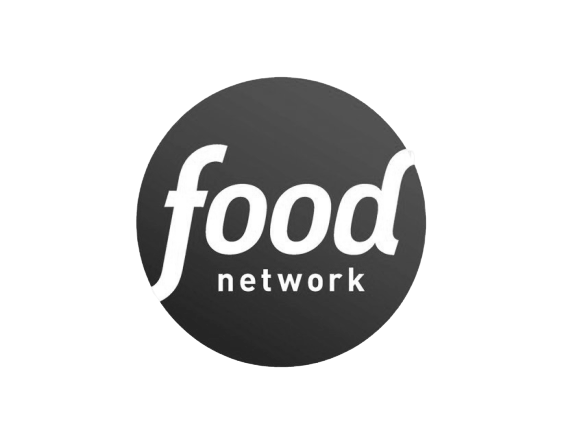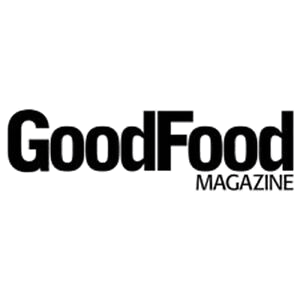 FREQUENTLY ASKED QUESTIONS
How many recipes will I learn ?
We gathered our 10 best cake recipes for this ebook.
Does your recipes work for cupcakes ?
You can use some of them for cupcakes recipes.
Am I only getting the ingredients for the cakes ?
Of course not! We are giving you every piece of information that you need:
Ingredients

Procedures

Decorating

Measurements

Frosting

Instructions
Do I need to use your molds for these recipes?
No you don't ! You can make your cake any shape you want.
Are you using baking mixes for your recipes ?
No ! Only fresh ingredients.
This is an ebook, you will be able to download your copy right after your purchase.
Is there a refund policy ?
We are offering a 100% money back guarantee on all your purchases. If there is anything wrong, just email our support team at support@the-chefs-pick.com and we'll be happy to refund your money. Actually, we are so confident that you are going to like it, that if you think it isn't worth every penny you paid, we'll send you our bestseller mold for free (40$ worth).
I forgot to download my copy after the purchase how can I get it now?
Contact us at support@the-chefs-pick.com with your order number and we'll be happy to send you another copy via email.
Why don't you accept my currency?
Right now we're able to show dozens of global currencies to give you a sense of how our prices convert into other currencies. We're working to implement new payment systems that will allow us to accept not only different currencies, but also dozens of different regional payment systems. So while the content of your cart may currently be displayed in your local currency, the Gem Stores process all orders in USD at the most current exchange rate.